Garden and Grounds Maintenance
Our range includes compact tractors with a range of implements for all applications.
We also supply powered, walk-behind rotovators, harrows and other equipment for ground conditioning. hedge and grass cutting, fence post rammer, hole borers and many other specialist items.
See below for further details.
Groundsman Lawn Aerator.
Choice of solid or hollow tines.
Self propelled.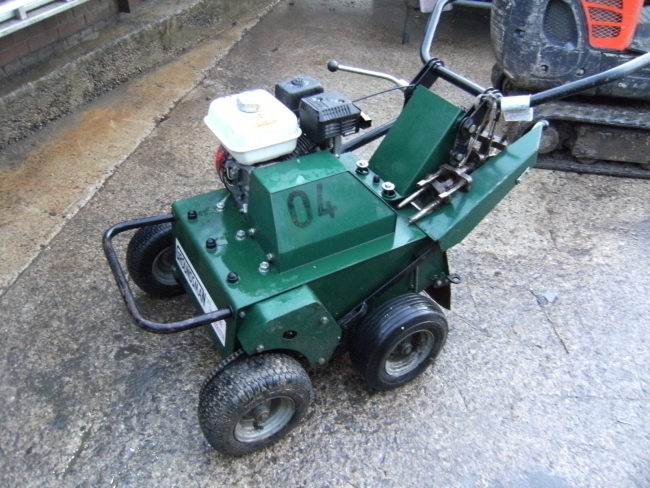 Turf Cutter
Adjustable turf thickness
Adjustable handle height
Self propelled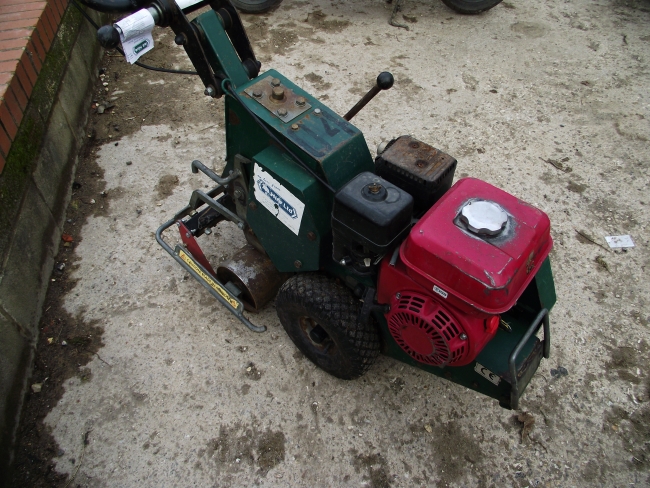 Timberwolf 150 chipper
6 inch maximum input size
Directional output
Powerful diesel engine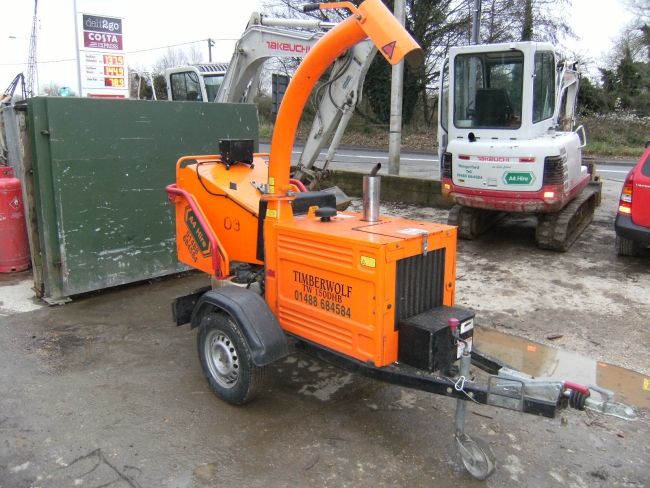 Compact Tractor with rotovator implement
Other implements available:
Topper
Flail/collector
Stone Buryer
Frame or loose chain harrows
.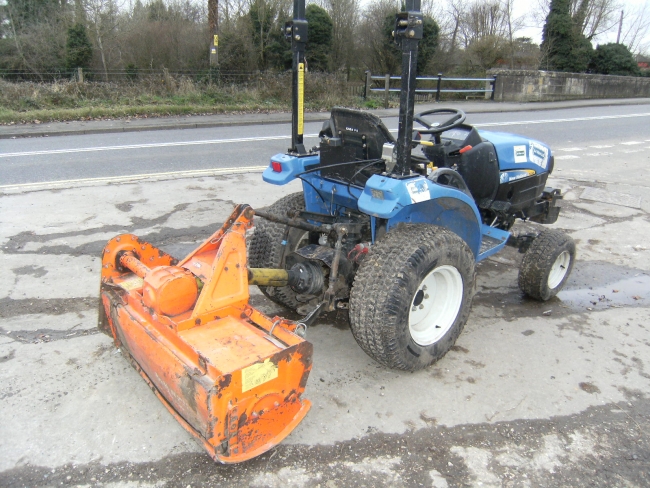 Stump Grinder
Removes tree stumps to below ground level.
Pedestrian operated.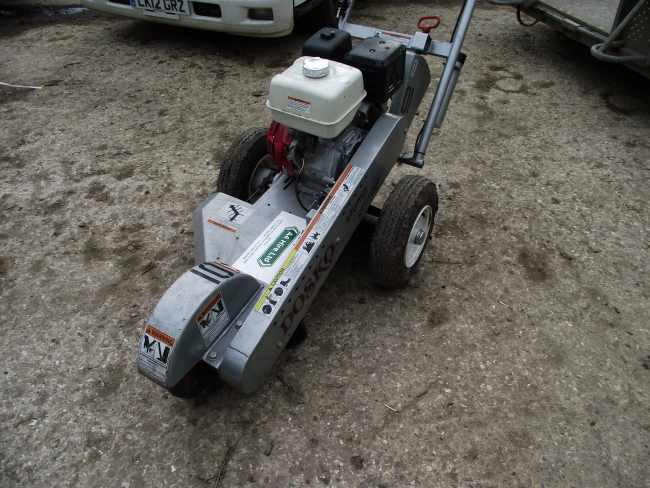 Blec Stone Burier
Compact tractor mounted.

Prepares rough ground to a fine tilth ready for grass seeding.
Wessex Flail-Collector
Compact tractor mounted
Hydraulic bin open/close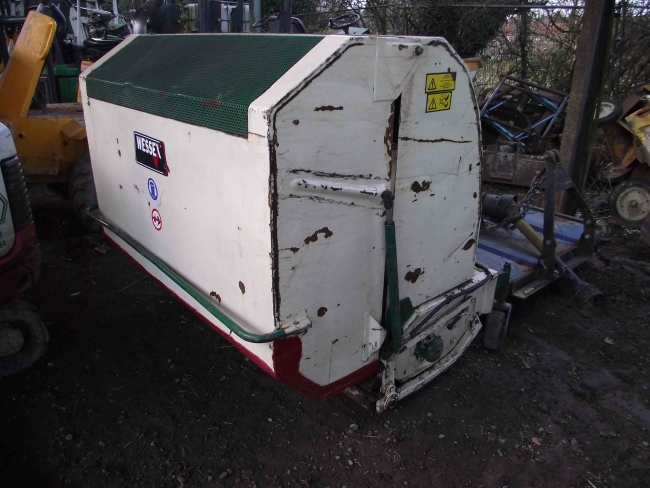 Post Rammer
Fitted to and supplied with one of our 3 tonne excavators.
Can also be supplied for attachment to your own machine if compatible.